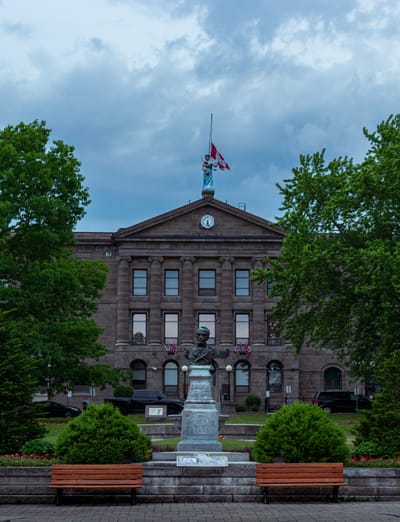 Probate litigation involves legal disputes arising from the disability and death of a family member. Some issues develop during a person's lifetime, such as differences in opinion over guardianships and conservatorships, as well as disputes over validity or proper use of powers of attorney or health care proxies. Probate litigation can also involve the protection of elders from financial exploitation. Such litigation can involve the recovery of property or money from a family member or an outsider, such as a caregiver, financial planner or other persons in position of trust. Legal disputes after a person's death often involve challenges to wills, trusts, estates, asset disputes, joint bank accounts, and lifetime gifts. We aggressively represent clients in cases involving:
Will contests
Trust contests
Beneficiary claims
Breach of a fiduciary duty
Estate mismanagement
Trust misappropriation and mismanagement
Removal actions against personal representatives or trustees
Family disputes
Elder financial abuse
Validity of wills based on fraud, duress, undue influence, coercion, lack of capacity, proper will execution, and testamentary intent
Validity of trusts with allegations of fraud, duress, undue influence, coercion, lack of capacity, proper trust formation, and diverting from the grantor's intent
Trustees' and executors' accounts
Complaint for Instructions
Declaratory Judgments
Trust Reformations
Petitions to Partition
Preparation and experience are essential when you need to go to Court, and our attorneys will be able to assist you.